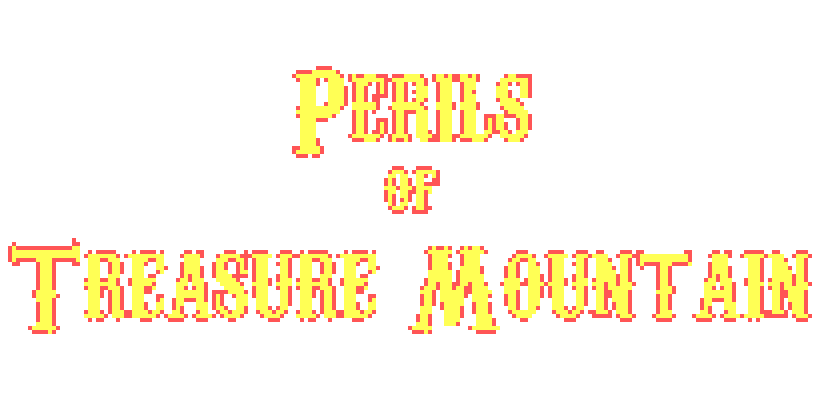 Perils of Treasure Mountain
A downloadable game for Windows, macOS, and Linux
You are a treasure hunter. You have located a collapsed mine, told to contain unseen riches and treasures. But before you could make an entrance, your tent was ransacked by bandits and all your gear was stolen including the dynamite needed to blow up the entrance.
Get back your weapons and retrieve the dynamite!
Use cursor keys to move. Once you acquire a weapon, hold down SPACE and move in the direction you wish to attack. Use numeric keys to switch between items.
This is a DOS game, so you need DosBox to run it. Download DosBox or one of its frontend applications for your platform of choice.
It is a short game made for CGA Jam. I had originally planned to have more content and larger map but I had very little time to work on this. But I do hope you like it.
Have fun!
Download
Click download now to get access to the following files: